Liquid Glue
Safe, washable, and nontoxic, Elmer's Liquid Glue brings arts, crafts, and slime to life.

School Glue
As the #1 teacher brand, it's the choice for arts, crafts, and school projects.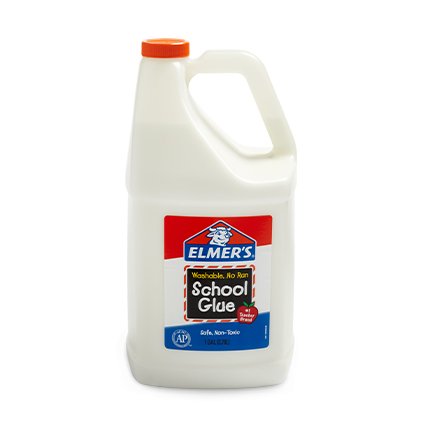 White School Glue
Safe and nontoxic, Elmer's White School Glue is trusted by parents and teachers alike.
Clear School Glue
Goes on and dries clear, so your creativity isn't restricted by gluing within the lines.

Glue-All
When you need more strength, Glue-All is the multipurpose glue that gets the job done.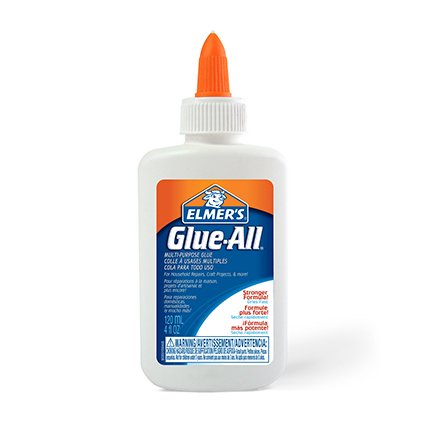 Glue-All
Bonds strongly and dries clear, great for household jobs, crafting, and school projects.

Color Glue
It's endless creativity with these glues that add special effects to crafts and slime.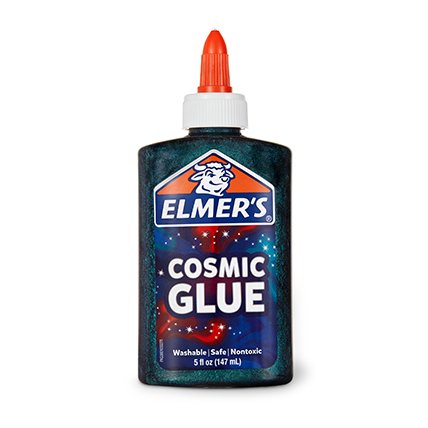 Cosmic Glue
Features a color-shifting effect perfect for galaxy inspired slime.
Color Changing Glue (UV/Sun Light)
This formula creates crafts and slime that change color under UV or sun light!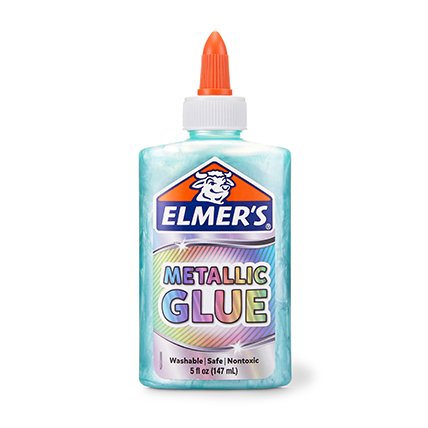 Metallic Glue
Add a metallic and pearlescent shimmer to any craft or slime.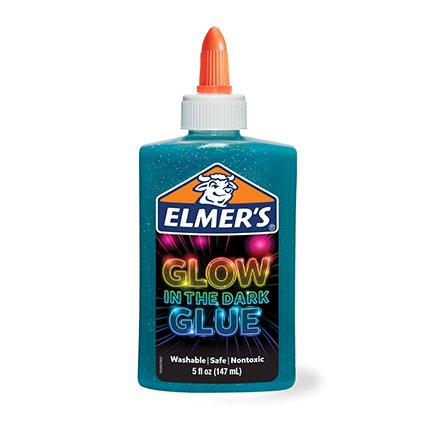 Glow in the Dark Glue
Crafts and slime glow bright at night or in the dark with these glues.
Glitter Glue
These glues add a sparkle to any craft or project in a wide variety of colors.