Hardware Adhesives
Elmer's makes it easy to take on any project or repair at home or in the workshop.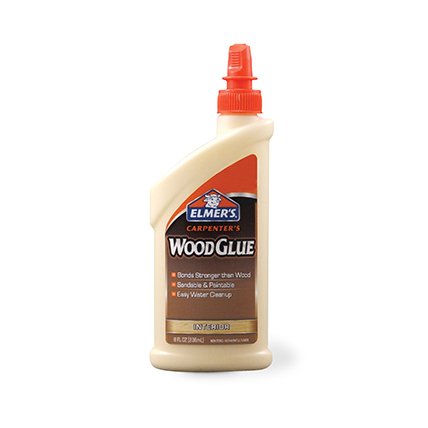 Wood Glue
This glue sets fast and bonds strong. Made for furniture repair and general household projects. Available Varieties: Interior Use Only, Interior and Exterior Use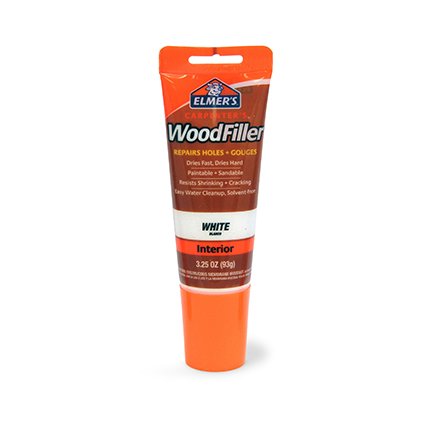 Wood Filler
Ideal for repairing holes, dents, scratches, and defects on any wood, wallboard, molding, or painted surface. Available Sizes: 2-oz. tube to 1-qt. container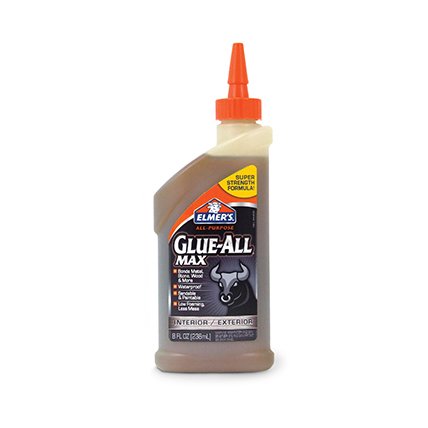 Hardware Glue All
A multi-purpose adhesive for interior use, this formula is available in an ergonomic, hardware-specific bottle. Available Sizes: 4 oz. to 1-gallon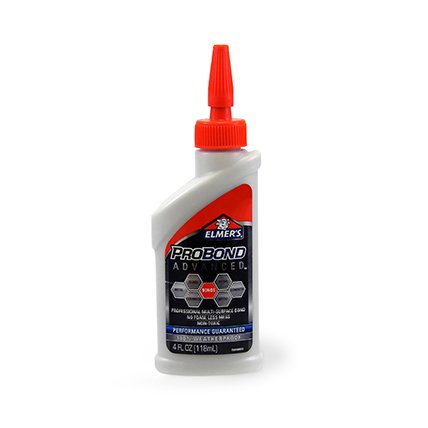 ProBond Advanced
Elmer's strongest, and safest multi-surface glue! Strong, yet easy to apply like white school glue. Available Sizes: 4 oz., 8 oz.